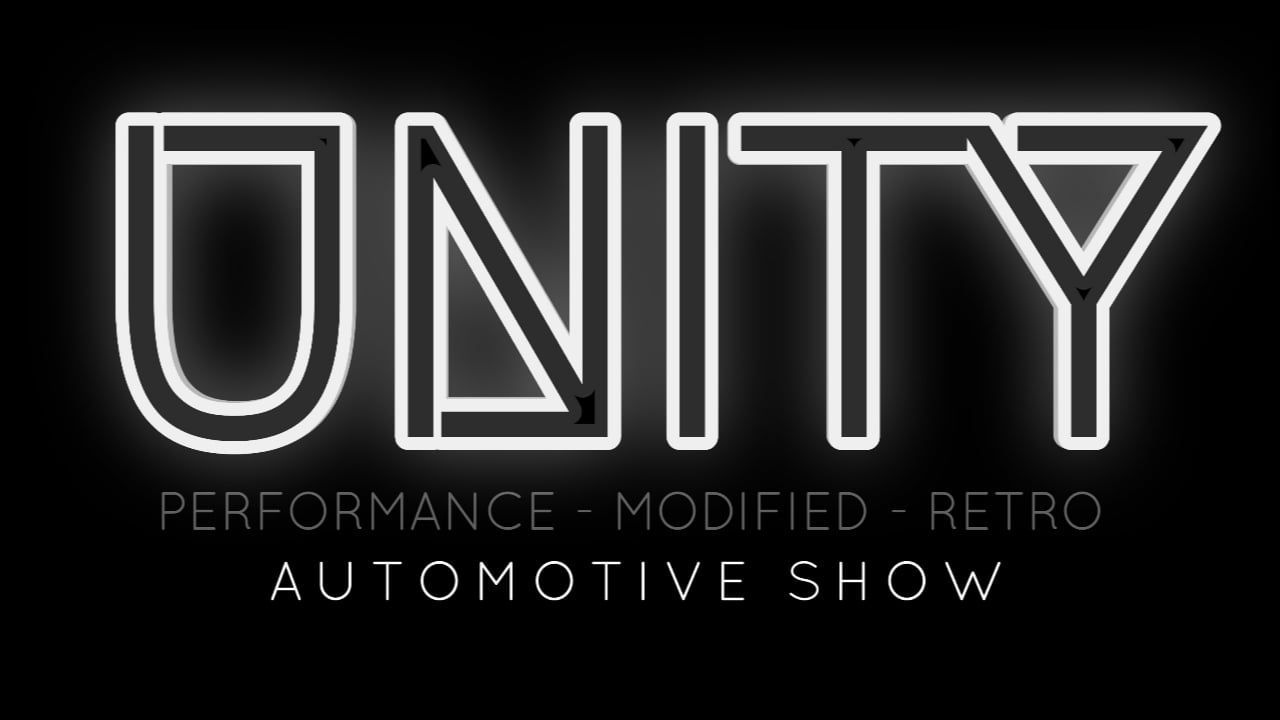 £
5.50 -
£
40.00 —
Coming soon
UNITY show Tickets
Tickets for UNITY show
Saturday 30th April 2022
Automotive show for everyone
For more information see our UNITY
section on the website.
PLEASE READ THE BELOW!!
ONLY BUY A SHOW AREA TICKET IF YOUR VEHICLE HAS BEEN ACCEPTED INTO ONE OF THE VEHICLE DISPLAYS
Tickets will not be sent out, please screenshot or print out the email you will receive after purchasing
How the tickets work:
Tickets are per person, not per vehicle
Drivers of show car will need a SHOW AREA ticket. Passengers will need a GENERAL ADMISSION ticket
CLUBSTAND TICKET
if you are part of a clubstand at UNITY please select this option & put the clubstand in additional notes.
Minimum 5 cars to be able to have a clubstand.
SHOW AREA
These tickets are for everyone in SHOW N' SHINE, RUST N' RAT, TOP 20, VEHCILE DISPLAYS. Please state which display you are on such as show n shine, rust n rat etc in the additional notes.
GENERAL ADMISSION
these tickets are for people who are NOT wanting to put their car in show.
You will be directed to the carpark out of the way. If you buy the wrong ticket and wish to enter the show please email us!
TRADE STANDS
£25 for a small plot - 1 gazebo 2 vehicles
£40 for a large plot - Double gazebo 4 cars
If you have any questions about a Tradestand please contact us via email or Facebook.
Gazebos are welcome.
Only buy a trade stand ticket AFTER you have emailed us. Plot ticket is just for the stand & 1 person. Any staff members who work on your stand will need to pay for a General Admission ticket.